PostgreSQL documentation for beginners
mohamedallam1991/postgres is a documentation for SQL and percisly Postgres, a powerful, open source object-relational database system with over 30 years of active development that has earned it a strong reputation this docs is fully for learning purposes.
This theme is a partial porting of the Learn theme of matcornic . and its default style "flex" comes from facette.io's documentation.
docDock works with a "page tree structure" to organize content : All contents are pages, which belong to other pages.
read more about this
Main features
Unlimited menu levels
Generate RevealJS presentation from markdown (embededed or fullscreen page)
Automatic next/prev buttons to navigate through menu entries
Excerpt ! Include segment of content from one page in another
Mermaid diagram (flowchart, sequence, gantt)
Layout styles
This theme comes with two distinctive layout styles: Flex and Original. The main documentation is built with Flex, though available also in Original style
Style "Flex" (default)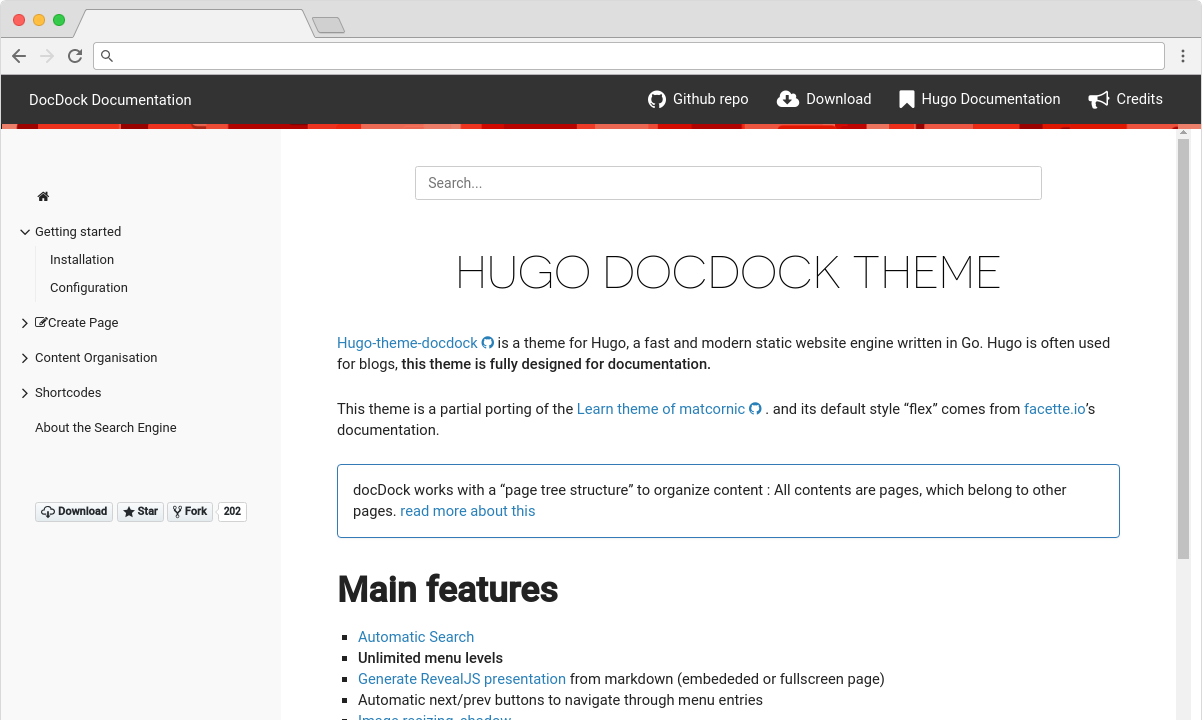 Style "Original"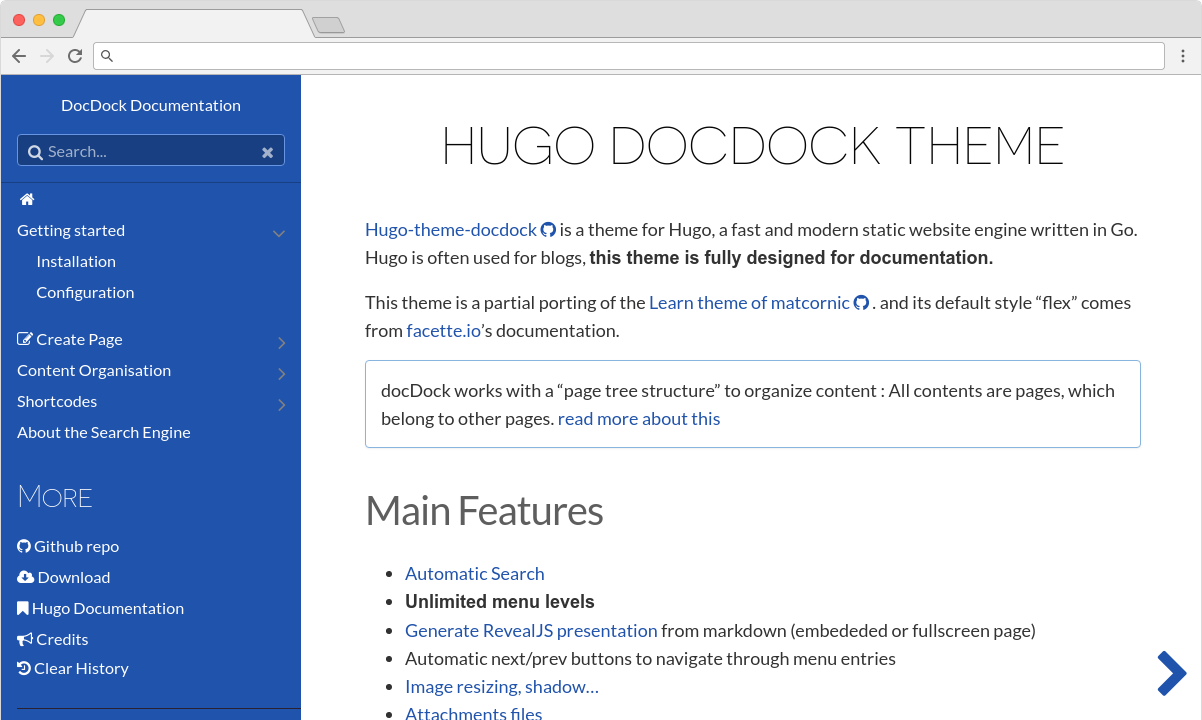 Contribute to this documentation
Feel free to update this content, just click the Edit this page link displayed on top right of each page, and pullrequest it
Your modification will be deployed automatically when merged !
Documentation website
This current documentation has been statically generated with Hugo with a simple command : hugo -t docdock – source code is available here at GitHub